Skip to content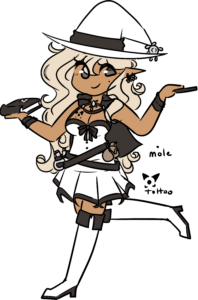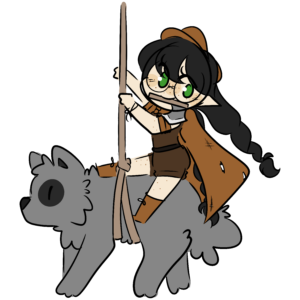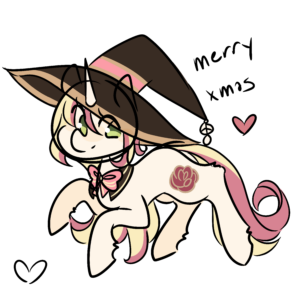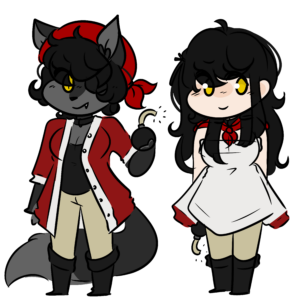 SKETCH WORKS
     Headshot  $10
     Bust  $15

     Fullbody  $20
     Add Color   $5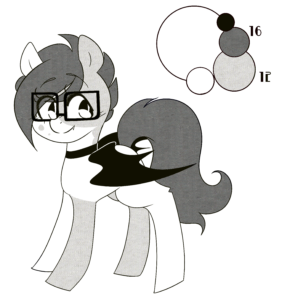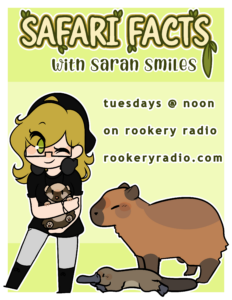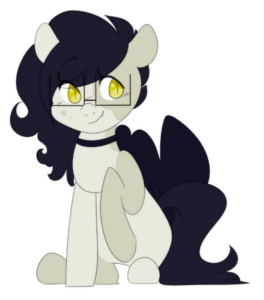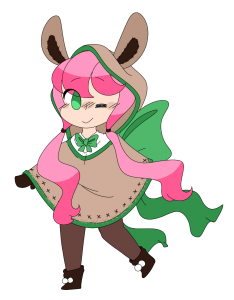 LINED WORKS
     Headshot  $20
     Bust  $25

     Fullbody  $30
     Add Color   $5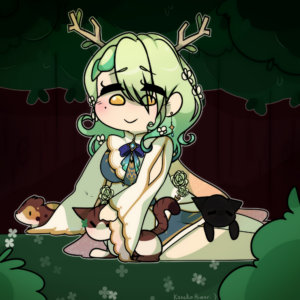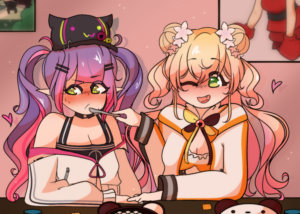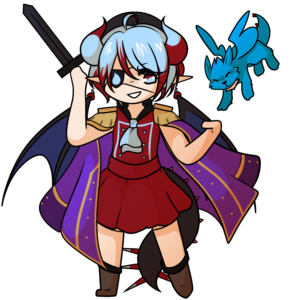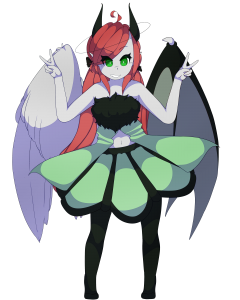 SHADED WORKS
     Headshot  $30
     Bust  $35

     Fullbody  $40
All prices are in USD, paid via PayPal.
Human characters have a +$10 surcharge.
Chibi characters have a -$5 discount.
Complicated objects have a + $5 surcharge.
Additional characters are +%50 of the base cost each.
Backgrounds are transparent by default, with a solid color or gradient available upon request. Detailed backgrounds are up to negotiation.