Skip to content
Click the image to view the original post with full text.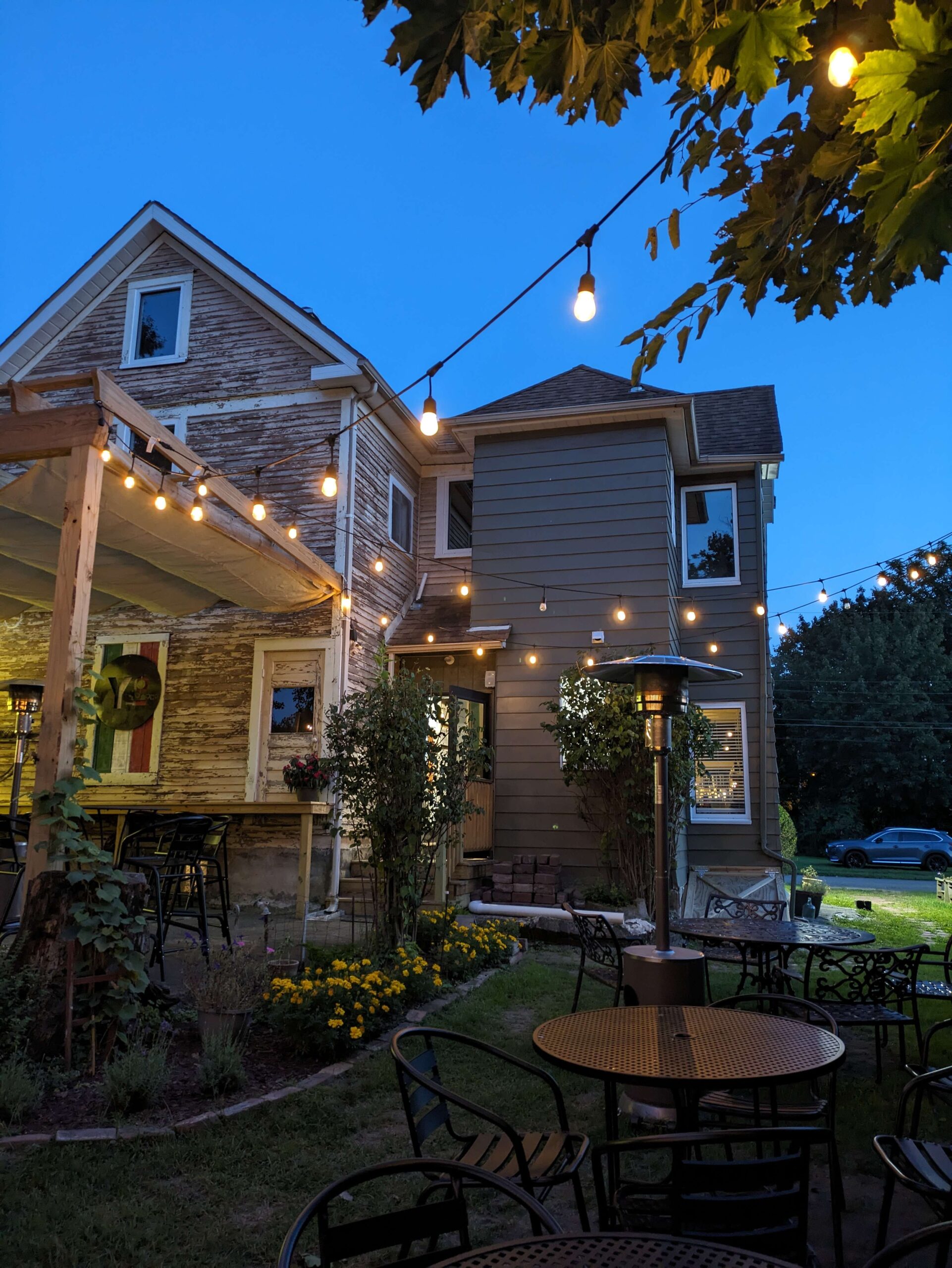 Recently reopened to the public after renovations, it's Youngstown's little piece of Italy- YOSTERIA!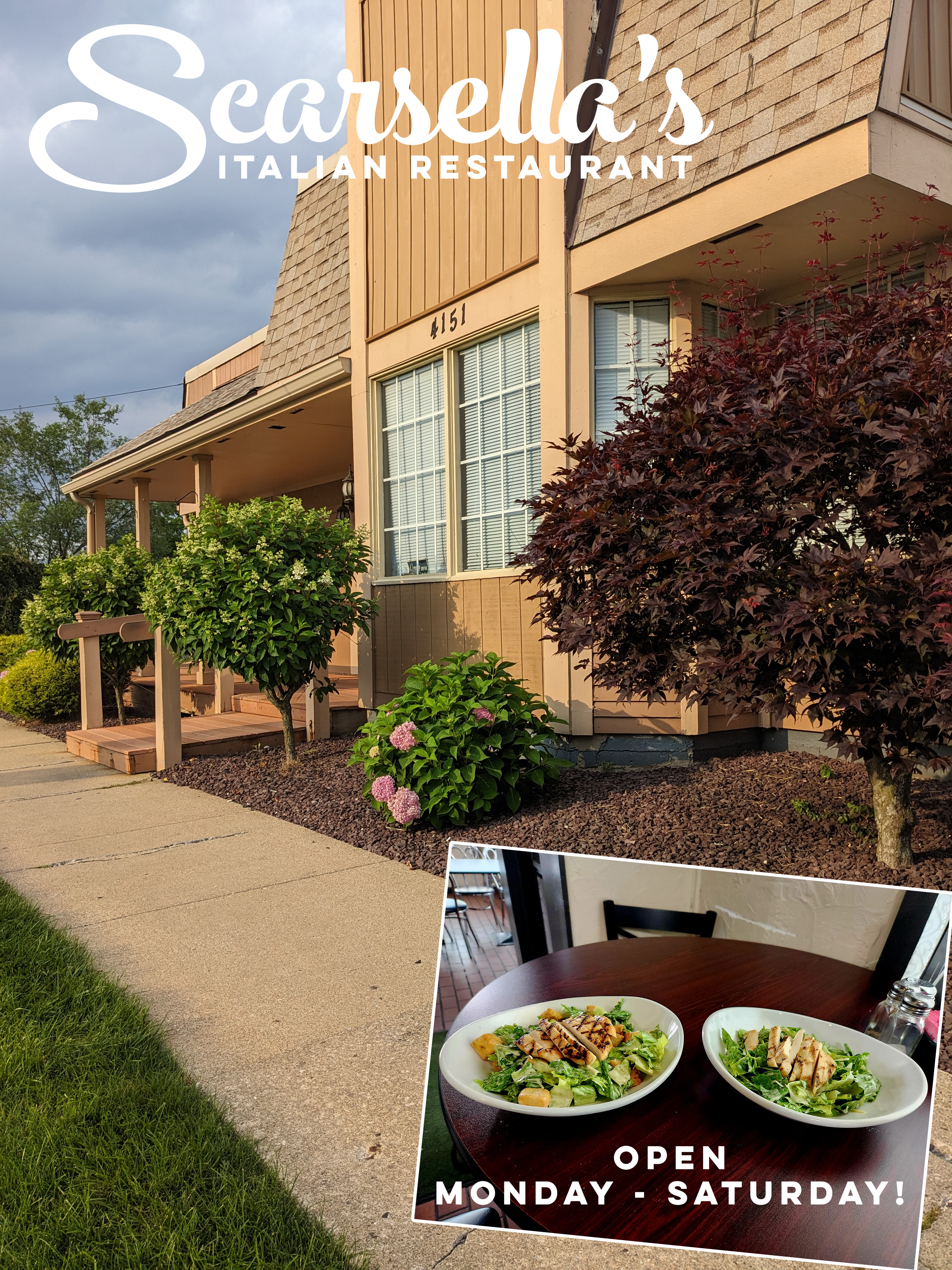 If you're looking for amazing Italian food with a rich local history, look no further than Scarsella's!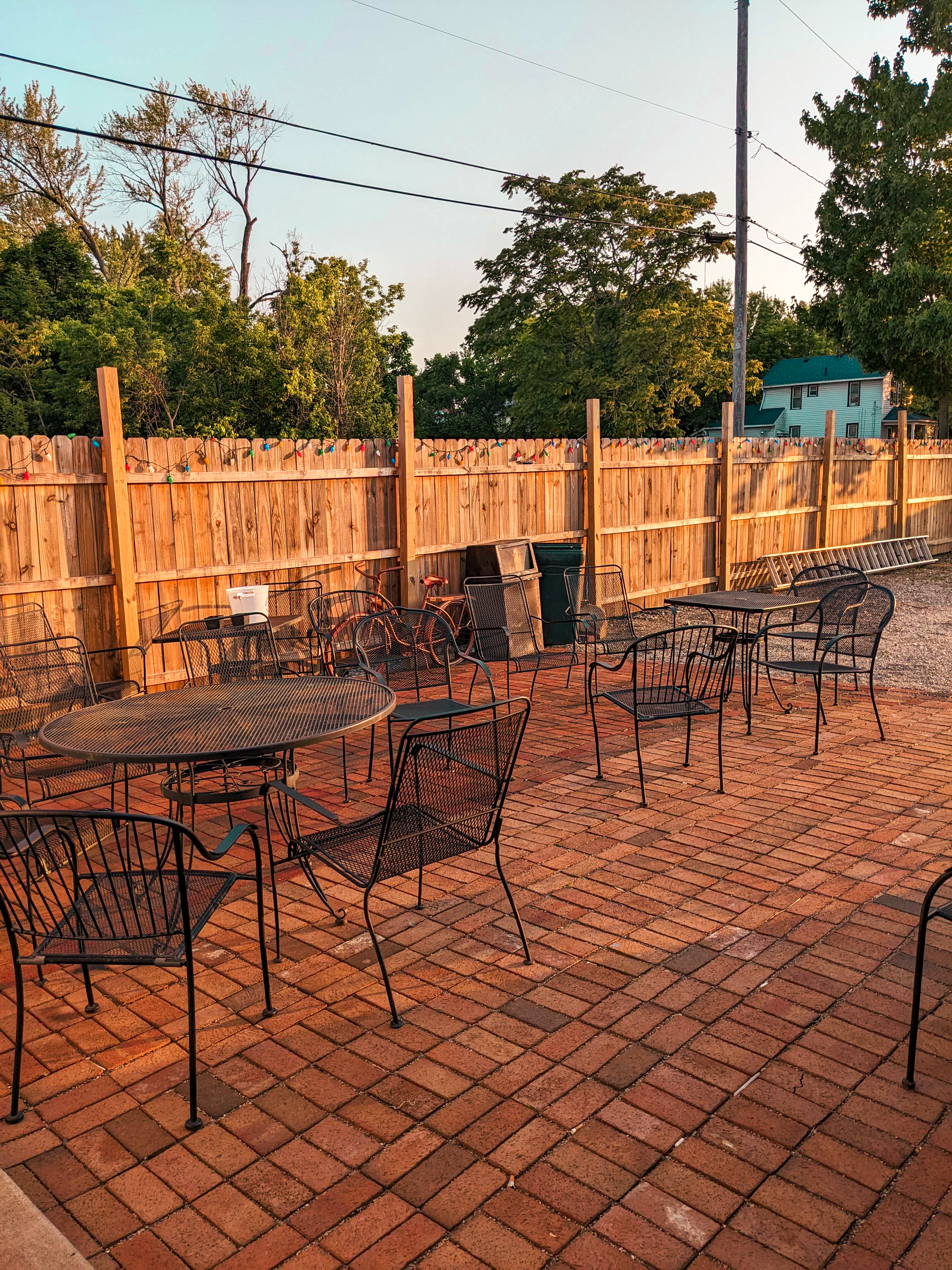 With regular dance events, rocking concerts, and a wide selection of drinks, this is Cedars West End!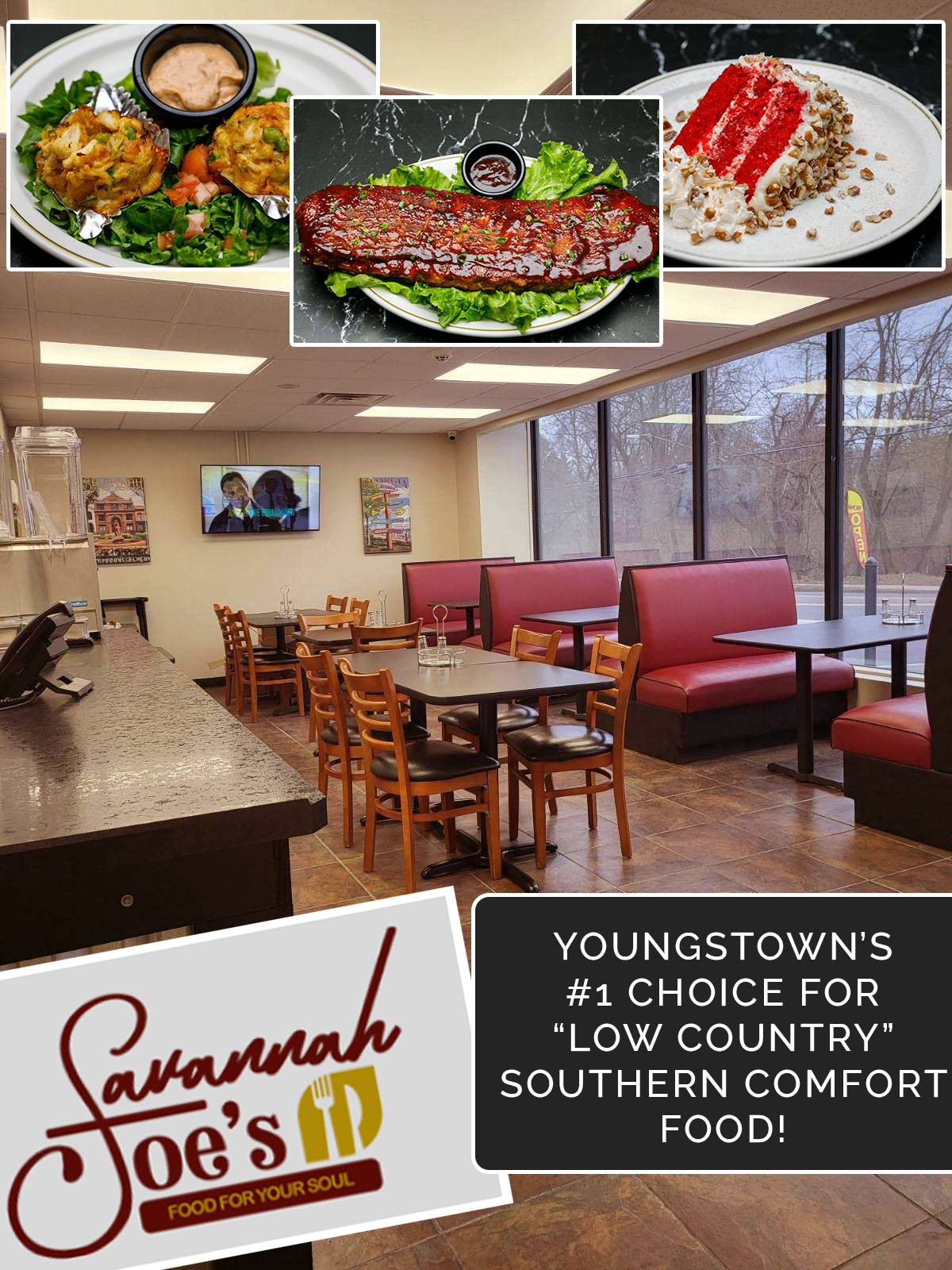 Opened this past March, it's the specialized southern soul food you've been waiting for- Savannah Joe's!