Skip to content
Hello!
My name is Sarah, and this is my portfolio website.
I draw a range of things from character art to logos, and creatures of all sizes.
If you are interested in a commission, please click to here.
If you have any questions, please email me at: contact@hellscrossing.art
If you would like to see my social media, I am on Twitter, DeviantArt, and FurAffinity.
Thank you for visiting!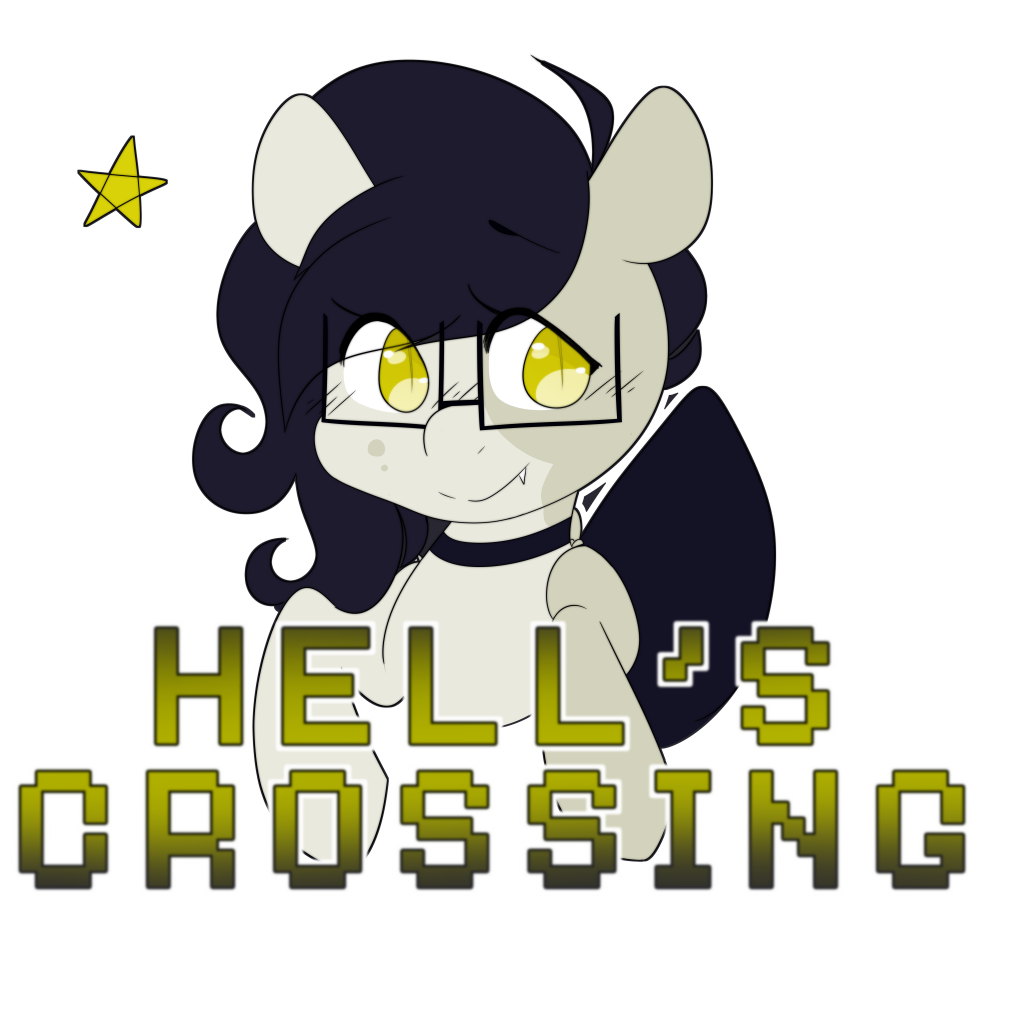 Header and background photo by eberhard grossgasteiger from Pexels.
Website hosted by Prime Servers, Inc.